WILLIAM GORDON DICKIE
William Gordon Dickie, of Dundee joined the RAFVR about January 1939 as an Airman u/t Pilot. Called up on 1st September 1939, he completed his flying training, was commissioned and arrived at 6 OTU on 27th May 1940.
He went to 601 Squadron at Middle Wallop on 8th June. On 7th July Dickie shared in the destruction of a Do17.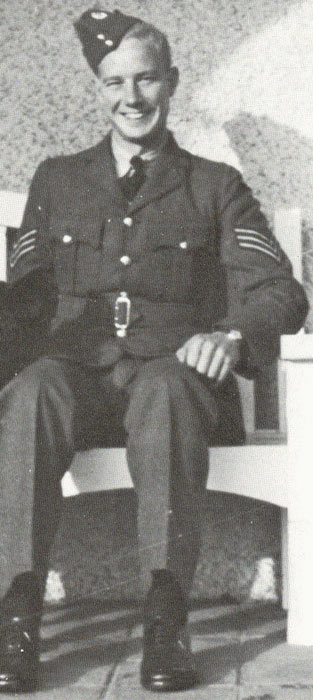 He was reported 'Missing' on 11th August in Hurricane L2057 following an action over the Channel off Portland.

Dickie was 24. His name is on the Runnymede Memorial, panel 8.