REGINALD ALAN MILBURN
Reginald Alan Milburn was born on 7th June 1916 in Purley. He was awarded Aero certificate 13443 on 27th November 1935, his occupation being recorded as stockbroker.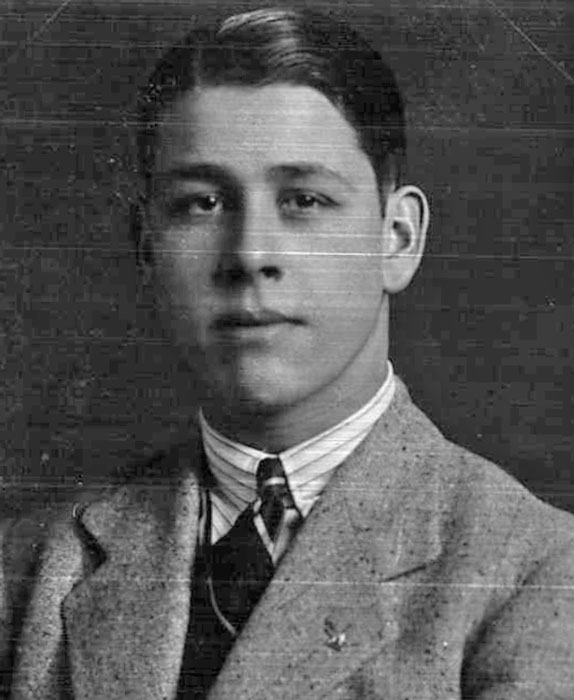 He and joined the RAF on a short service commission and began his initial training on 11th May 1936. He completed his training but then resigned his commission on 1st December 1937.
Milburn rejoined the RAFVR in January 1939 as an Airman u/t Pilot. Called up on 1st September 1939, he completed his training and arrived at 5 OTU Aston Down about 25th September 1940.
After converting to Hurricanes Milburn joined 601 Squadron at Exeter on 10th October. He made his first flight on the 11th.
He moved to 87 Squadron at Church Fenton on the 31st. Milburn was posted to the Middle East on 30th January 1941 and joined 274 Squadron in the Western Desert on 6th April 1941.
His subsequent service is currently undocumented.
Milburn died on 19th December 1983.