THOMAS ANDREW McCANN
Thomas Andrew McCann was born in mid-1919 in Belfast and joined the RAFVR about January 1939 as an Airman u/t Pilot.
Called up on September 1st he completed his training and arrived at 6 OTU, Sutton Bridge on August 21st 1940. After converting to Hurricanes he was posted to 601 Squadron at Exeter on September 11th.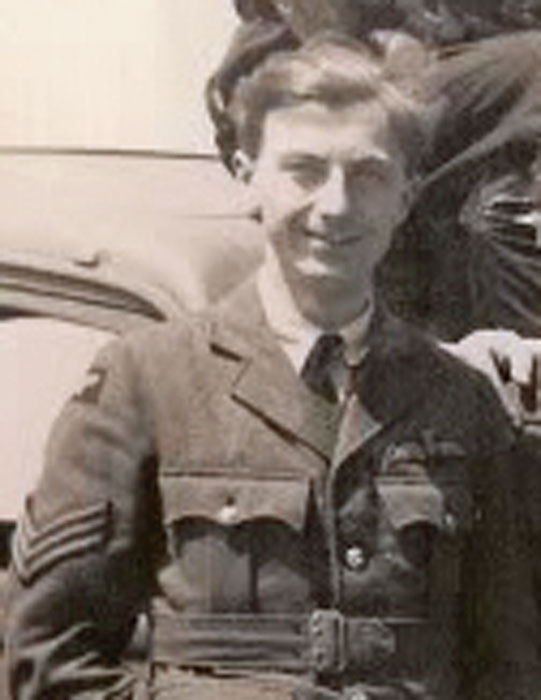 At some time in 1941 he was posted to 134 Squadron.The squadron embarked in HMS Argus on 12th August, bound for Russia. It flew its Hurricanes off on 1st September to Vaenga airfield near Murmansk. The squadron operated with 81 Squadron, forming 151 Wing.
The Wing continued its operations, including bomber-escorts, until mid-November when pilots of 134 began converting Russian pilots on to Hurricanes. The squadron left Russia on 29th November, leaving all equipment behind and returned in HMS Kenya. They landed at Rosyth on 7th December 1941 and then went to Catterick to re-equip.
Commissioned in February 1942, McCann was killed in the Middle East on July 27th 1942 still serving with 134 Squadron, operating Hurricanes.
He had been attached to 213 Squadron and was scrambled from Landing Ground 154, south-west of Alexandria. The squadron was bounced by Me109's as they took off and three pilots were killed.
McCann was 23 and is buried in El Alamein War Cemetery.