THOMAS GRIER
Thomas Grier was born in Glasgow in 1918, his father, also Thomas, had served in WW1 in the Royal Scots Fusiliers.
Grier joined the RAF on a short service commission in May 1938. He arrived at 6 OTU Sutton Bridge on 28th May 1940 and after converting to Hurricanes joined 601 Squadron at Tangmere in June.
He married Sybil Joyce Brandon in July 1940 in Chichester.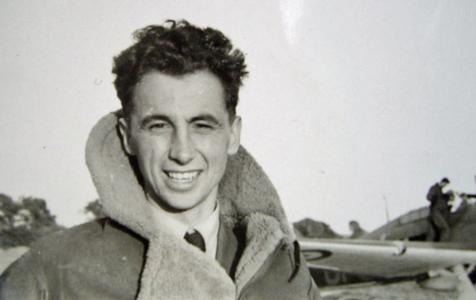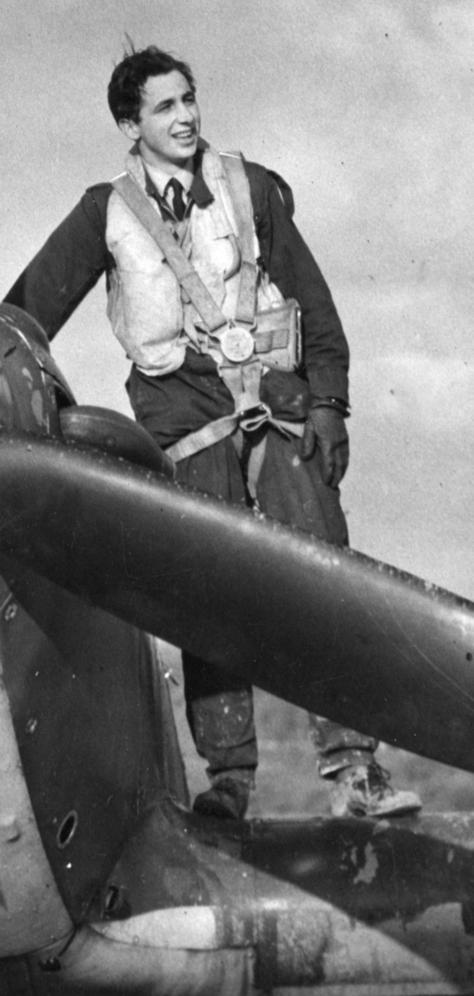 On 7th July Grier claimed a share in a Do17, on the 16th he shared a Ju88, on the 20th he shared a He59, on 13th August he destroyed two Me110's, got a probable Ju88 and shared another, on the 18th destroyed two Ju87's, on the 30th shared a He111, on the 31st he claimed a Me110 destroyed, on 6th September two Me109's and on the 25th a Ju88.
Grier was awarded the DFC (gazetted 1st October 1940).
In October 1941 Grier was given command of 32 Squadron at Angle in Pembrokeshire. He was killed on 5th December when he was shot down in Hurricane IIb Z3237 during a joint operation with 607 Squadron off Le Havre.
Grier is remembered on the Runnymede Memorial, Panel 28.