THOMAS EDWARD HUBBARD
Thomas Edward Hubbard was born on 27th December 1911 and educated at Eton. He joined 601 Squadron Auxiliary Air Force in 1937 and was commissioned on 7th May. He was called to full-time service on 25th August 1939.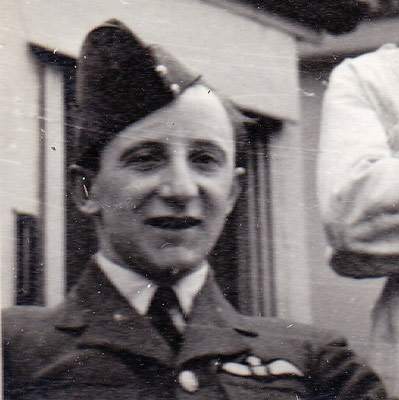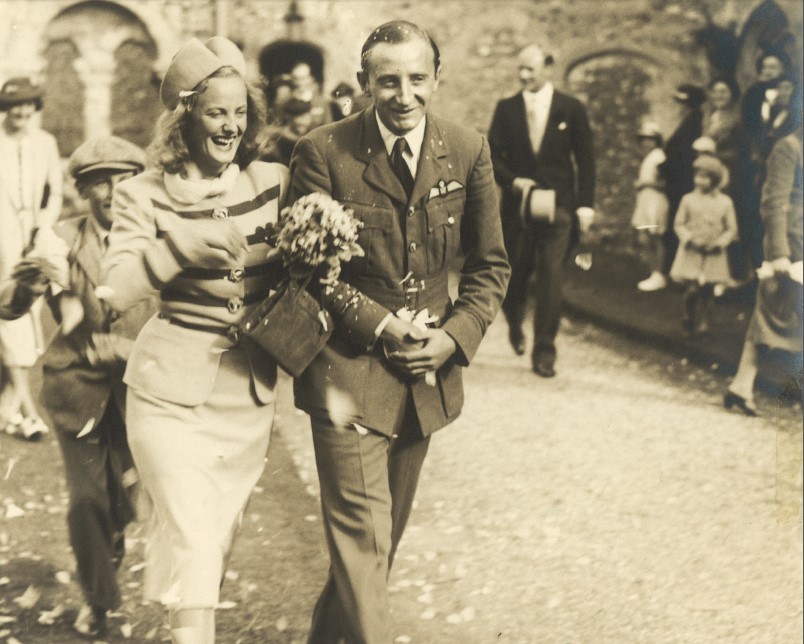 Hubbard took part in an attack on the Luftwaffe seaplane base at Borkum on 28th November 1939. Twelve Blenheims took off from Bircham Newton, six from 25 Squadron and six from 601 Squadron.
All aircraft returned safely to Debden. Three Heinkel 115's were destroyed and three more damaged. It was the first fighter attack of the war on a target in Germany.
On 16th May 1940 Hubbard went with 'A' Flight of 601 to France, to reinforce 3 Squadron. On the 19th he destroyed a He111 and was then himself shot down. He made a forced-landing at Noyelles, south of Arras, set his Hurricane on fire and then made his way back to 601 at Merville.
On the 27th he destroyed a Me110 west of Dunkirk. The flight was withdrawn to Middle Wallop on 1st June. On the 7th, on a patrol over France, Hubbard shot down a Me109 and was himself shot down, in Hurricane P3484, and reported 'Missing'. Next day he was reported safe by No. 8 Port Detachment.
When Max Aitken took command of 601 on 7th June Hubbard was made 'B' Flight Commander and promoted to Acting Flight Lieutenant. He reverted to Flying Officer when F/O WH Rhodes-Moorhouse took over 'B' Flight.
He shared in the destruction of a Ju88 off St. Catherines Point on 16th July and shared in destroying a He59 and damaging a Do17 south of Selsey Bill on the 20th. Hubbard, in company with Pilot Officers MD Doulton and T Grier, had attempted to escort the floatplane back to land but it was abandoned by its crew of four, who baled out too low for their parachutes to open. The aircraft went into the sea.
Hubbard transferred to the Administrative and General Duties Branch on 24th September 1941. He was released from the RAF in mid-1943, as a Squadron Leader. He worked as Factor (Estate Manager in Scotland) for Sir John Buchanan-Jardine, Bt.
Between 1939 and 1974 he was married to Bridget, sister of F/O GR Branch EGM of 601 Squadron.
Hubbard died on 10th April 1985.